Forefront technology for advanced waterjet cutting
Waterjet specialists at your service.
We build quality machines specific to your needs, with lifetime support. Today we serve customers in more than 40 countries around the world.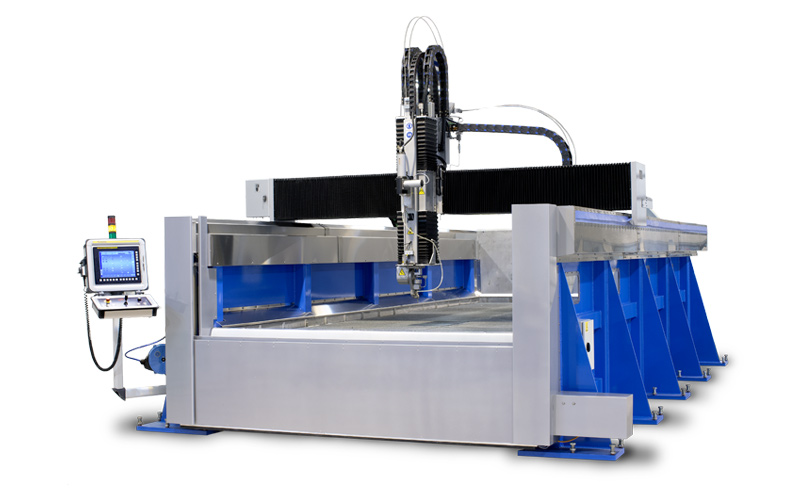 FiveX / FiveX Ultra
Frontline technology for advanced free form 3D cutting
FiveX machines are commonly used in high tech industry sectors, built with our most advanced technology. They repeatedly perform high precision ± 0-120˚ cutting for full 3D processing. Largely embraced by the Defense Industry, Space Industry, Aerospace Industry and Power Industry.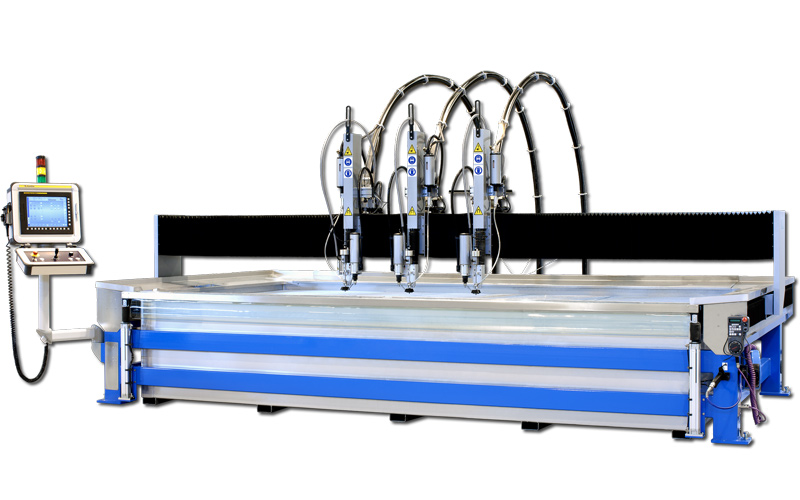 Premium & Grand
Bespoke and versatile for long term competitive advantage
Bespoke high end waterjet machines systems with a wide range of optional settings. Multiple cutting tools, 2D, 2,5D or 3D cutting. Pure water, abrasive of fine abrasive cutting. Our worldwide patented guide system for extreme tolerances, independent if it is 6 feet or 40 feet machines.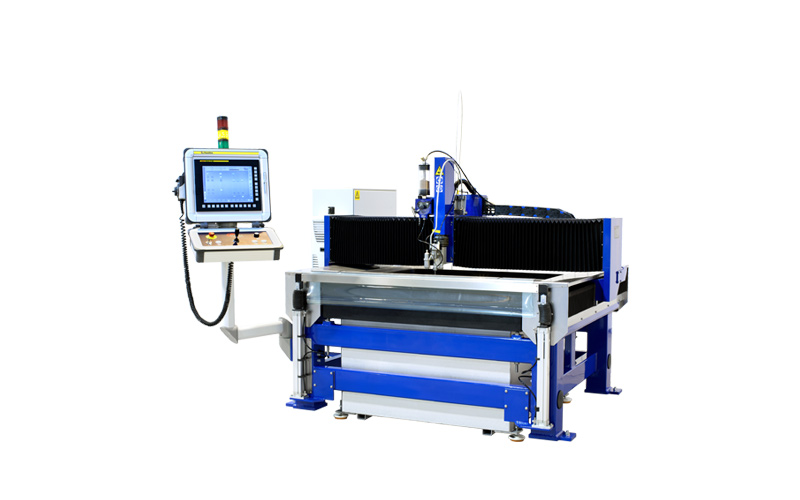 Micro
Ultra-high precision for fine parts and narrow cuts
The Micro machine is designed to deliver the thinnest and most precise cut possible, with a cutting table specifically designed to minimize vibration and thermal influence. Micro waterjet compliments technologies like EDM and Micro Laser, while keeping all the benefits of a waterjet technology.
Sales contact or book a meeting
Do you want to book a physical meeting with us at one of the upcoming trade fairs or would you like to be contacted by our sales team? Please fill in the form.
News & articles
Read more about Water Jet Sweden FiveX applications in some of our published news and articles.